Browsing articles tagged with " business"
When it comes to social media marketing strategies, a blog is a great way for your brand and company to reach out to your customers and potential customers. A well written blog lets you build long lasting, meaningful relationships in way that platforms like Facebook and Twitter simply can't.
Blogging brings a bit of soul and a human touch to your social media marketing. You can bet that your followers on Facebook and Twitter are also reading your blog. Blogs drive traffic if you keep it focused on your customers and followers and don't make it all about advertising.… Read More >>
When it comes to online marketing strategies, the unofficial playbook is full of what companies should and should not be doing. If you are new to online marketing, don't be too surprised when you find an article blasting what you thought was the standard. The internet is full of opinions about what works and what doesn't. No two marketing experts will agree on everything, so don't think for a second there exists a single, widely accepted codex for your internet marketing strategies.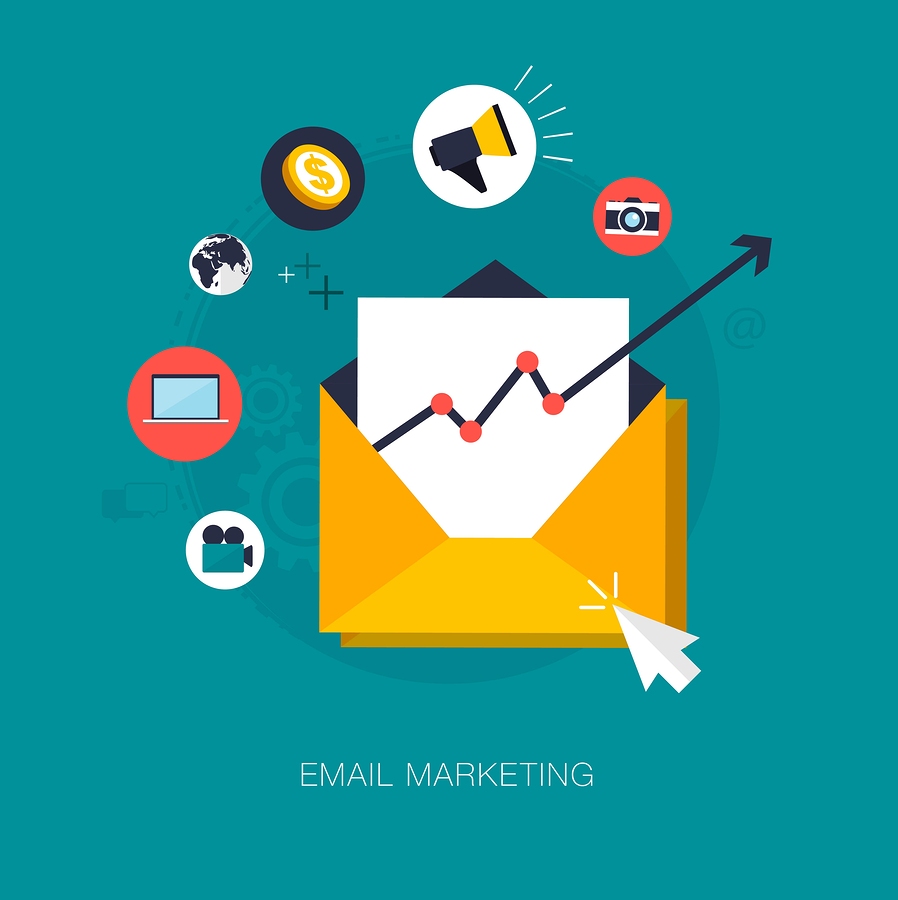 This isn't to say you should just start trying every and any strategy you find online.… Read More >>
Every company has to figure out what works for them when it comes to online marketing. Blogging is a proven way to drive traffic and build lasting relationships with your customers, as well as reaching out to new ones. But while some businesses get great results from their blog, some fall short of expectations because their blog isn't optimized.
Do you want to use your blog as part of your Internet marketing strategy to convert more leads? It's not just about having a blog or filling it with content anymore.
Presentation and design are just as crucial a part of blogging as having great content.… Read More >>
Business websites are dead weight if they are not producing. If your website isn't generating the business you expect, it might be time to start considering some new internet marketing ideas.
There are proven methods for drawing traffic like social media, blogs, and video marketing. But there are other ways you might be overlooking. Look at some of these methods and see if they might be a good fit with your company's existing online marketing strategies.
Blog Commenting-
This means visiting other (read: RELEVANT) blogs and commenting so that it gives a link back to your site.… Read More >>
Successful business owners are always on the lookout for new ways to drive traffic to their website. If your company's website is experiencing high volume, that's great, but don't get too comfortable.
Always be ready to learn something new. You might discover just what you need to take your website's traffic to the next level. Here are some methods you might consider adding to your business website strategies.
Content- A lot of work goes into building a great business website. But when it's all said and done, if you don't have great content, none of it is going to matter.… Read More >>
How do you get more traffic to your website?
Websites and getting traffic can be a frustrating thing for business owners. A lot of time and money goes into it, so it is especially difficult to watch it sit there and not get a lot of traffic. Or maybe even worse, do great for a while, then start hemorrhaging traffic.
Most business owners today are always trying to find new and creative ways to drive traffic to their website. There are many ways to do it.
Try these simple tips and see if they are a fit for your business.… Read More >>
Email marketing is a vital part of a company's overall marketing strategy. Marketers often face challenges when trying to build their email list. A consumer's email address is one of the most valuable commodities to an internet marketing professional.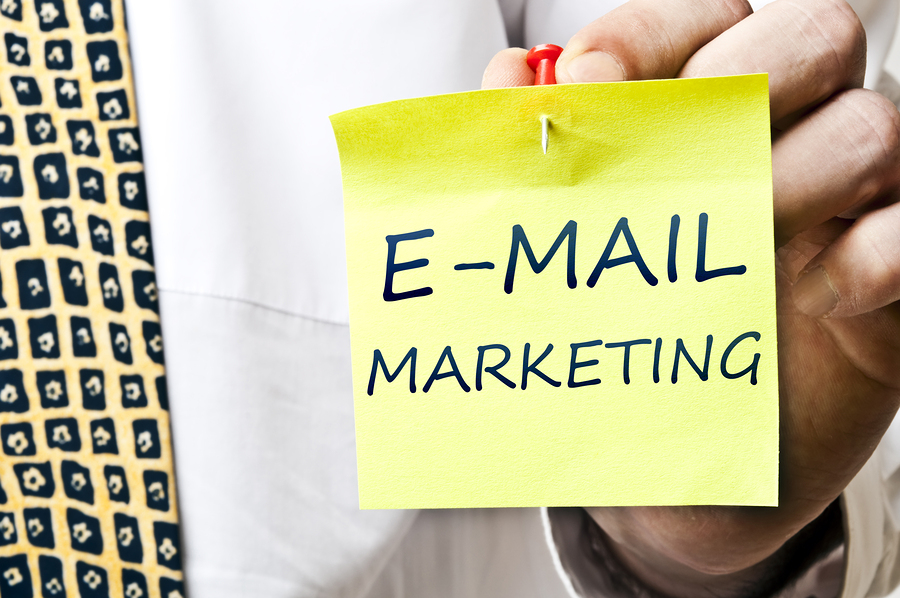 This is because when you have permission to send someone an email because they have opted in to you list, it demonstrates that they are interested and invested in the information that you are sharing.
Email is arguably more powerful in many ways than social media because while social media involves an ever changing stream of content with many opportunities to miss different information, email marketing provides a direct line of communication into a consumer's email inbox.… Read More >>
Welcome To Our Community Of Internet Marketing Enthusiasts. Join the Conversation and Discover Killer Strategies, Awesome Marketing, and Kick Ass Systems For The "New School" Entrepreneur
Testimonials
At first I was confused, I thought I had a pretty good grasp of online marketing, but I wasn't getting any traction. After meeting with the Loud Media I was able to streamline everything and refocus my time, money, and energy in the right places. I launched my online campaign 8 months ago and I already have a large database of followers (customers) who purchase from me regularly!
LOUD Media Founders
It's Time To Get LOUD!