Browsing articles in "blog"
It's hard to imagine a business functioning today without some form of social media marketing. Think of a company and no matter what field it's in, it's a safe bet you can find them on Facebook, Twitter, Google+, or at least some form of social media platform.
But social media can be a challenging frontier for businesses if they fail to learn how to most effectively execute their strategies, or worse yet, don't even have one. There's a lot of ways social media can actually damage your business if it's mishandled.… Read More >>
When it comes to social media marketing strategies, a blog is a great way for your brand and company to reach out to your customers and potential customers. A well written blog lets you build long lasting, meaningful relationships in way that platforms like Facebook and Twitter simply can't.
Blogging brings a bit of soul and a human touch to your social media marketing. You can bet that your followers on Facebook and Twitter are also reading your blog. Blogs drive traffic if you keep it focused on your customers and followers and don't make it all about advertising.… Read More >>
With about a billion registered users and almost three hundred million monthly active users, Twitter is a long way from its humble beginnings in 2007 when it was considered a gimmick.
Today, the business world has taken notice of the social media powerhouse and are taking advantage of the marketing potential the platform has to offer. But unless you're implementing a carefully devised plan for integrating Twitter into your company's social media marketing strategy, you may be missing out on all that Twitter can do for your business.
Using Twitter demonstrates your company is tech savvy and ultra modern, and is perfect for reaching out to the technologically sophisticated young consumers of today.… Read More >>
Facebook has established itself as one of the cornerstones of any social media marketing strategy. With over a billion active users worldwide (of which 800 million log in daily), it's not hard to understand why businesses want to get involved.
Facebook lets businesses interact with their customers (and potential customers), in ways that build lasting loyalties and meaningful relationships. Sharing is also a big part of the Facebook user's experience, and allows businesses to recruit users to get involved in their marketing.
However, Facebook has changed things up a bit and the ability of businesses to reach their target audience strictly through organic promotion with likes and shares is not what it used to be.… Read More >>
There are so many different social media platforms at our disposal as Internet marketing pros. But how do you know which ones to focus on and gplus-icons
which ones to ditch?
Google+ is proving itself to be an invaluable social media marketing asset that meshes perfectly into any kind of existing social media marketing strategy. With 90 million users and still growing all the time, Google plus is here to stay, and no matter the niche or field, every business can benefit from a Google+ account. Here's some reasons why.
Getting Started- One of the most valuable parts of a Google+ account is the "about page".… Read More >>
When it comes to online marketing strategies, the unofficial playbook is full of what companies should and should not be doing. If you are new to online marketing, don't be too surprised when you find an article blasting what you thought was the standard. The internet is full of opinions about what works and what doesn't. No two marketing experts will agree on everything, so don't think for a second there exists a single, widely accepted codex for your internet marketing strategies.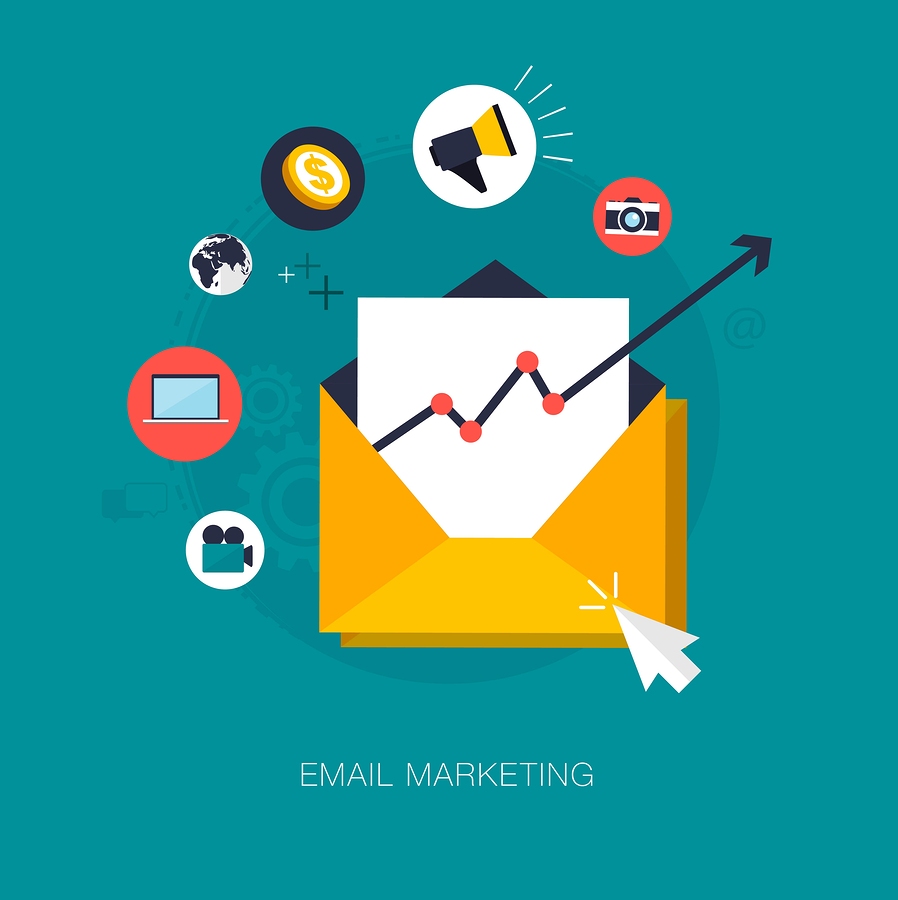 This isn't to say you should just start trying every and any strategy you find online.… Read More >>
Every company has to figure out what works for them when it comes to online marketing. Blogging is a proven way to drive traffic and build lasting relationships with your customers, as well as reaching out to new ones. But while some businesses get great results from their blog, some fall short of expectations because their blog isn't optimized.
Do you want to use your blog as part of your Internet marketing strategy to convert more leads? It's not just about having a blog or filling it with content anymore.
Presentation and design are just as crucial a part of blogging as having great content.… Read More >>
Welcome To Our Community Of Internet Marketing Enthusiasts. Join the Conversation and Discover Killer Strategies, Awesome Marketing, and Kick Ass Systems For The "New School" Entrepreneur
Testimonials
These guys are the Real Deal. They set us up with an automated online sales system, now we are getting leads on a regular basis and we have a process in place to convert those leads to customers… all on auto-pilot
LOUD Media Founders
It's Time To Get LOUD!