Browsing articles tagged with " tracking"
When it comes to online marketing strategies, the unofficial playbook is full of what companies should and should not be doing. If you are new to online marketing, don't be too surprised when you find an article blasting what you thought was the standard. The internet is full of opinions about what works and what doesn't. No two marketing experts will agree on everything, so don't think for a second there exists a single, widely accepted codex for your internet marketing strategies.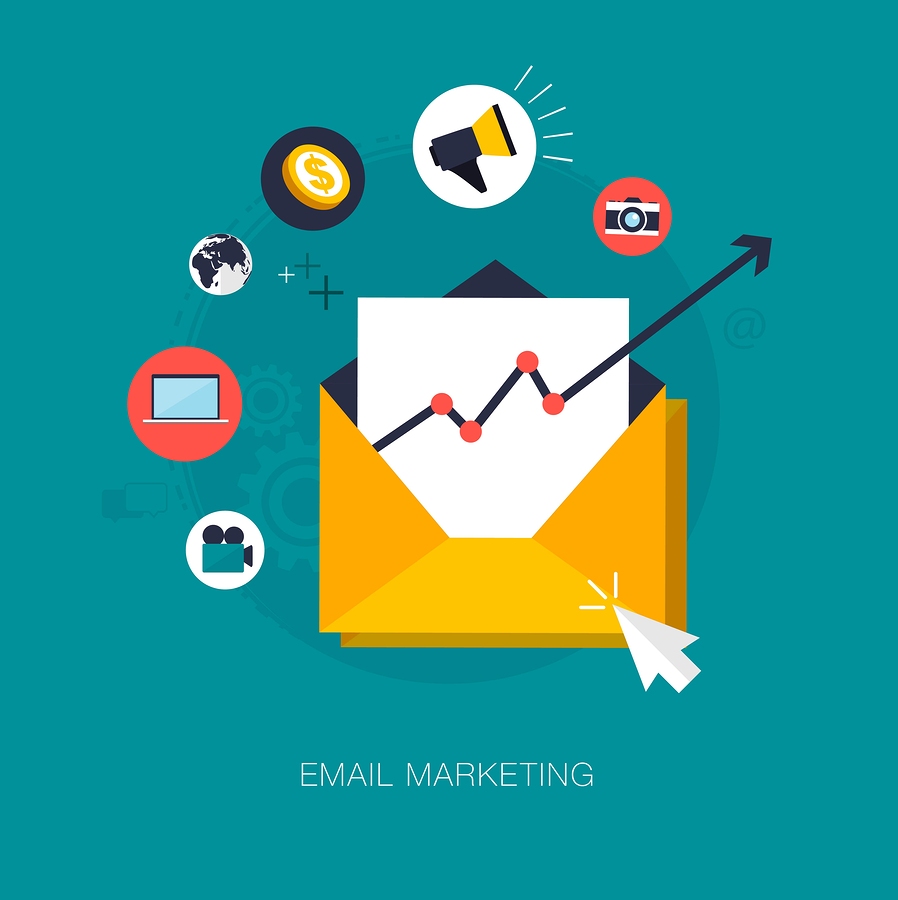 This isn't to say you should just start trying every and any strategy you find online.… Read More >>
Business websites are dead weight if they are not producing. If your website isn't generating the business you expect, it might be time to start considering some new internet marketing ideas.
There are proven methods for drawing traffic like social media, blogs, and video marketing. But there are other ways you might be overlooking. Look at some of these methods and see if they might be a good fit with your company's existing online marketing strategies.
Blog Commenting-
This means visiting other (read: RELEVANT) blogs and commenting so that it gives a link back to your site.… Read More >>
Successful business owners are always on the lookout for new ways to drive traffic to their website. If your company's website is experiencing high volume, that's great, but don't get too comfortable.
Always be ready to learn something new. You might discover just what you need to take your website's traffic to the next level. Here are some methods you might consider adding to your business website strategies.
Content- A lot of work goes into building a great business website. But when it's all said and done, if you don't have great content, none of it is going to matter.… Read More >>
How do you get more traffic to your website?
Websites and getting traffic can be a frustrating thing for business owners. A lot of time and money goes into it, so it is especially difficult to watch it sit there and not get a lot of traffic. Or maybe even worse, do great for a while, then start hemorrhaging traffic.
Most business owners today are always trying to find new and creative ways to drive traffic to their website. There are many ways to do it.
Try these simple tips and see if they are a fit for your business.… Read More >>
Email marketing is a vital part of a company's overall marketing strategy. Marketers often face challenges when trying to build their email list. A consumer's email address is one of the most valuable commodities to an internet marketing professional.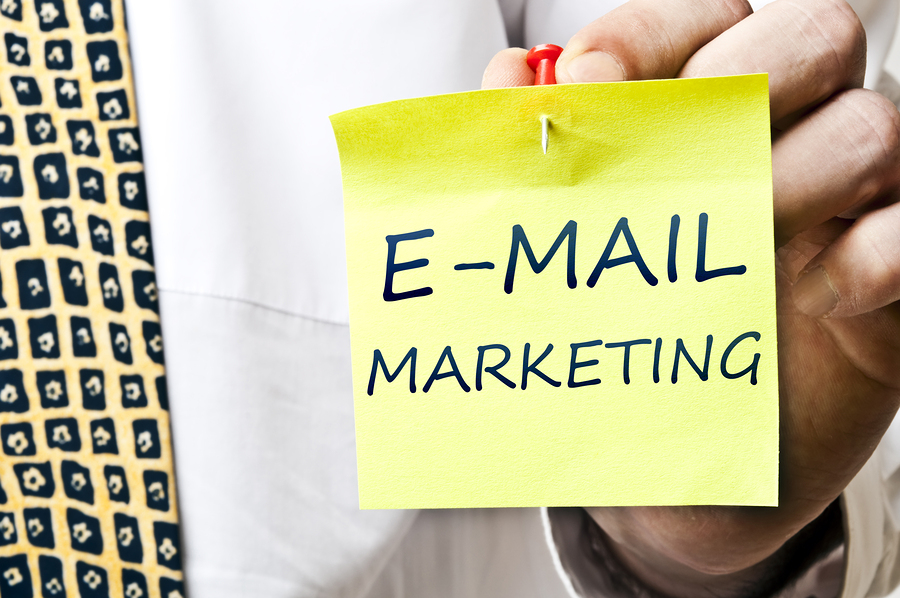 This is because when you have permission to send someone an email because they have opted in to you list, it demonstrates that they are interested and invested in the information that you are sharing.
Email is arguably more powerful in many ways than social media because while social media involves an ever changing stream of content with many opportunities to miss different information, email marketing provides a direct line of communication into a consumer's email inbox.… Read More >>
Subscription Email Service. Why You Need It.
Ask any successful internet marketer and they will tell you there are several moving parts in any online marketing strategy. A good website is usually your company's cornerstone, backed up by social media platforms like Facebook, Twitter, and Instagram, and finally, a consistent and engaging blog.
Add to these an effective email subscription plan and you add one more layer of marketing designed to drive traffic toward your website and thereby your brand. Finding the right email subscription for your company is vital to ensuring your online marketing strategy is reaching out and engaging your potential customers.… Read More >>
It can be a daunting task when you are trying to select a domain name registrar. This gets even more complicated when there are well known providers that seem to all offer similar benefits and products. One common conundrum many people find themselves faced with is making the choice between Namecheap and GoDaddy.
There are many die-hard fans of each platform, but it all depends on what works best for you.
Company Comparisons: Background and History
While both Namecheap and GoDaddy are ICANN-accredited domain registrars and web hosting service providers, they aren't identical.… Read More >>
Welcome To Our Community Of Internet Marketing Enthusiasts. Join the Conversation and Discover Killer Strategies, Awesome Marketing, and Kick Ass Systems For The "New School" Entrepreneur
Testimonials
These guys are the Real Deal. They set us up with an automated online sales system, now we are getting leads on a regular basis and we have a process in place to convert those leads to customers… all on auto-pilot
LOUD Media Founders
It's Time To Get LOUD!